OSUNTIA TV....stay tuned!
Hamza bin Laden, the son of slain al-Qaeda leader Osama bin Laden has vowed to launch a revenge attack on the United States and its allies.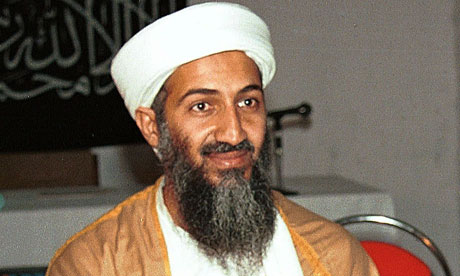 The planned revenge threatened revenge, according to an audio message posted online, would be to punish the United States for assassinating his father.
Details

Written by

Blessing T. Wale

Hits: 291
Six among suspected Boko Haram men declared wanted by the army have been arrested in Lagos.
Details

Hits: 246
Six suspects have been arrested in the murder of an itinerant preacher, Mrs Eunice Olawale Elisha, in Abuja.
Details

Hits: 418
Portugal last night won the first major trophy in their history thrashing host France 1-0 in the final of the Euro 2016 Cup.