OSUNTIA TV....stay tuned!
Micheal Stevenson, Popularly known as Tyga broke into silence after it emerged he and Kylie Jenner have split for good. The Rack City rapper and reality star are said to have broken up last week - and that there's no going back this time.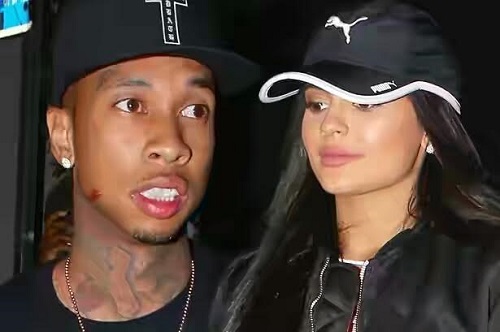 Kylie shared a picture on Instagram at her mom house saying she will be staying there for a while now
Details

Hits: 479
According to The Statistics made by the World Health Organization(WHO), Onitsha,In Nigeria South- East has been tagged the world most populated City.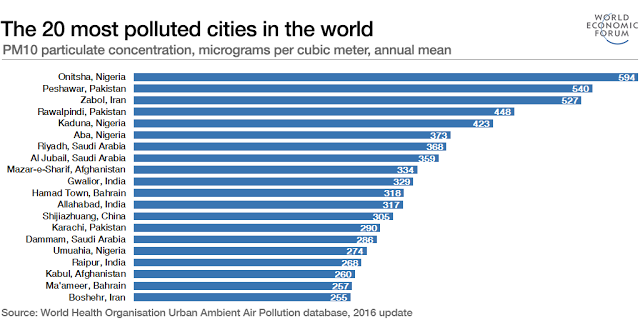 Onitsha produced pollution "levels of nearly 600 micrograms per cubic metre of PM10s - around 30 times the WHO recommended level of 20 micrograms per cubic metre," to get the unenviable rating.This was Published by the World Economic Forum(WEF)
Details

Hits: 477
The sale of the change of Institution and course form will end on Friday May 13.
We have given students more than enough time to purchase the form,and we wont extend this purchase deadline date anymore. JAMB SAYS!!!
Dr Fabian Benjamin, the board's Head of Media and Information therefore advises candidates, who wish to change from one institution to another, and from one course to another, to do so before the Friday May 13 deadline
Details

Hits: 471
It is a good thing to see Babatunde Owokoniran Tilapia and his fiancee Akinwinsola Oluwatunmise  officially marry each other.
They both tie the knot at New Jersey,United States Of America.
Details

Hits: 530

The Federal Government, on Wednesday, May 11, 2016, announced the removal of fuel subsidies in Nigeria.
The move will cause a rise in the price of petrol and the product will now sell for as much as N145 per litre.
Details

Hits: 501
The 70years old businessman tied the knot with his fiancee Lauren Wooden on May 7 at the luxe Auberge du Soleil resort in California's Napa Valley.
The couple had a 100-person guest list which included L.A. Reid, actor Leon Robinson and Bill Clinton's former chief of staff Mack McLarty, who is also Johnson's partner in an auto dealership business.
Details

Hits: 742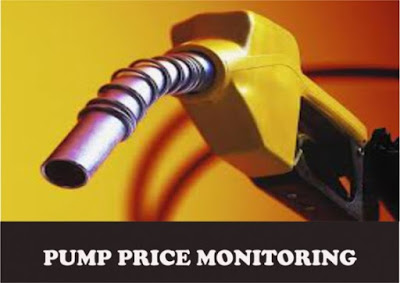 At last the federal government has removed its subsidy on Premium Motor Spirit (PMS) popularly known as fuel. This Is according to the news received from Vanguard.
Details

Hits: 481
When you mention Bank Draft, Micro-finance Banks quickly comes to mind but Firstbank is putting an end to that right now by lunching a service for Civil servant and other customers to access money that are not even in their account yet. Any customer who applied for this can enjoy 24 hours access to funds that can be repaid later.
Details

Written by

General Secretary

Hits: 779