OSUNTIA TV....stay tuned!
At the emergency meeting of the National Executive Committee of the Nigeria Labour Congress on Friday took a decision to
embark on "total strike" on Wednesday to protest the increase in the fuel pump price from N86 and N86.50k to N145 per litre by the Federal Government.
Details

Hits: 649
Another explosion rocked Chevron's Makaraba line making it the second time the same facility will come under attack.
It was learnt that the Makaraba line had been abandoned before yesterday's explosion since last week's attack on the offshore Okan manifold.
Details

Hits: 525
The popular Nigerian Striker made a move to the Chinese Super League after swapping the Seattle Sounders for Shanghai Shenhua in February.
He netted a brace on Thursday, May 12 to help his new side beat Qingdao Jonoon 5-0 in the Chinese FA cup 3rd round at the Hongkou Stadium.
Details

Hits: 594

Nigeria has secretly devalued the Naira. The currency was formerly N190 to a dollar, but now it goes for N290 to a dollar at the official rate, and 360 at the black market.
Details

Hits: 535
Micheal Stevenson, Popularly known as Tyga broke into silence after it emerged he and Kylie Jenner have split for good. The Rack City rapper and reality star are said to have broken up last week - and that there's no going back this time.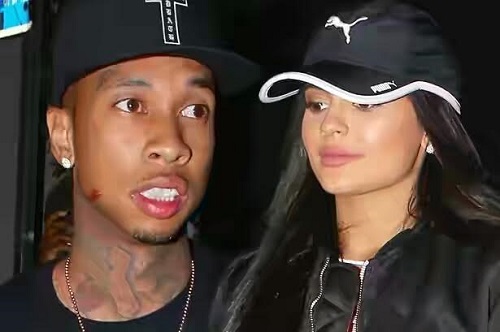 Kylie shared a picture on Instagram at her mom house saying she will be staying there for a while now
Details

Hits: 573
According to The Statistics made by the World Health Organization(WHO), Onitsha,In Nigeria South- East has been tagged the world most populated City.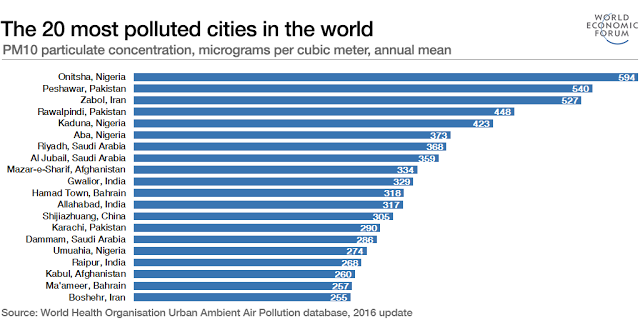 Onitsha produced pollution "levels of nearly 600 micrograms per cubic metre of PM10s - around 30 times the WHO recommended level of 20 micrograms per cubic metre," to get the unenviable rating.This was Published by the World Economic Forum(WEF)
Details

Hits: 544
The sale of the change of Institution and course form will end on Friday May 13.
We have given students more than enough time to purchase the form,and we wont extend this purchase deadline date anymore. JAMB SAYS!!!
Dr Fabian Benjamin, the board's Head of Media and Information therefore advises candidates, who wish to change from one institution to another, and from one course to another, to do so before the Friday May 13 deadline
Details

Hits: 536
It is a good thing to see Babatunde Owokoniran Tilapia and his fiancee Akinwinsola Oluwatunmise  officially marry each other.
They both tie the knot at New Jersey,United States Of America.
Details

Hits: 594