OSUNTIA TV....stay tuned!
An Osogbo High Court has granted the prayers of female Muslim students to wear Hijab (veil) in all public primary and secondary schools in Osun.
Details

Hits: 12662
Femi Adeshina, The presidential Spokesmen made a clear statement.
"It reads: "President Muhammadu Buhari will take 10 days off and travel to London on Monday June 6th to rest."


Details

Hits: 4541
"A religion should serve as a moral restraint from bad practices, regretting that those stealing national resources are merely paying lip service to religion" Buhari said.
On Sunday in Abuja, the president said a piece of advice to the Muslims to use the holy month of Ramadan as a great opportunity for seeking forgiveness and getting closer to Allah through worship and good deeds.
Details

Hits: 447
The Sultan of Sokoto, Alhaji Sa'ad Abubakar III has directed the Muslim Ummah to commence the Ramadan fast on June 6.
The Sultan gave the directive in Sokoto on Sunday, sequel to the sighting of the new moon of Ramadan, 1437 AH.
Details

Hits: 5949
The Avenger group in Nigeria posses a lot of 
threat to Nigerians Peace, a handful numbers 
of Nigerian lives have beentaken by their recent 
attacks and today, one of their threat is going viral 
on the internet again.5 Statement of threat which 
include their use of 6 MISSILE. 
They often describe the President as Pharaoh
 and other sort of name. Here is their statement. 
Details

Written by

General Secretary

Hits: 8151
The gale of job losses being witnessed in the country due to the current economic hardship has caught up with Ecobank Nigeria, which has sacked over 1,040 of its employees.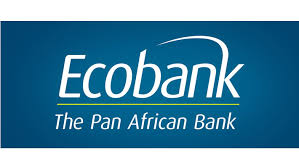 Reports came in on Tuesday that Diamond Bank Plc sacked over 200 members of its workforce, while FBN Holdings, the parent company of First Bank of Nigeria Limited, recently said it would prune the number of its employees by 1,000.
Details

Hits: 4779
Diamond Bank Plc has fired 200 members of its workforce as the economic challenges affecting the country continue to batter the financial services industry.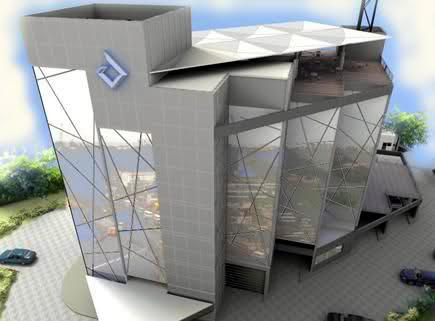 This is coming two months after the bank announced that its profit before tax for the first quarter of this year fell to N6.04bn from the N7.94bn it recorded in the first quarter of 2015.
Details

Hits: 4760
On Wednesday, Scores of students of the Kwara State College of Arabic and Islamic Legal Studies launched a protest over what they termed the disruption of their examination by the three-day warning strike embarked upon by  the academic and non-academic staff of the institution.
They carried placards with different inscriptions as they matched around Geruwu junction, near their school at Adewole, Ilorin
Details

Hits: 4969