OSUNTIA TV....stay tuned!
In the accomplishment of its promise to finance urgent sales as part of the new regime of floating exchange rate, the Central Bank of Nigeria has said it will in the next few months fund the 60-day forward sales and request from the agricultural, aviation, machinery and raw materials sectors, thus guaranteeing letters of credit for importers to ship in required goods.
Details

Hits: 636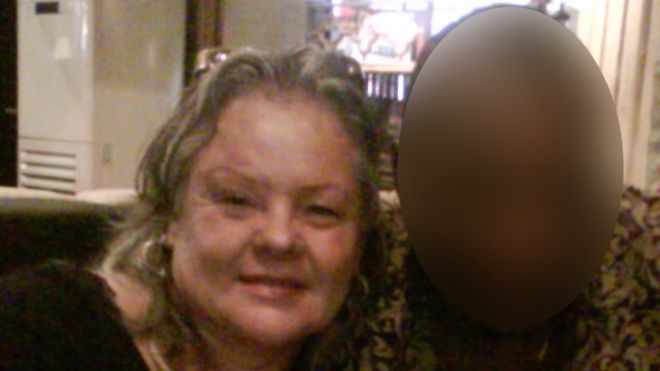 When Maria Grette first discovered that the 58-year-old Danish man with whom she had fallen in love was actually a 24-year-old Nigerian 419 internet scammer, the 62-year-old Swede was distraught. But, soon, her feelings changed.
Details

Hits: 517
Nigeria is set to overtake South Africa and reclaim its spot as the biggest economy in Africa at the end of the year, the International Monetary Fund has predicted.
Details

Hits: 587
Tunde spoke on behalf of the Giwa family on Wednesday at a colloquium organised by the Nigeria Union of Journalists, Lagos State Council to mark the 30th anniversary of Dele Giwa's death.
Details

Hits: 673
The Economic and Financial Crimes Commission arrested two Enugu State commissioners in connection with an investigation into the $115m (N23bn) allegedly disbursed by former Minister of Petroleum Resources, Diezani Alison-Madueke, during the buildup to the 2015 presidential election.
Details

Hits: 480
Rahama Sadau is one phenomenal Hausa actress from Kaduna State, Nigeria. She studied Business Administration at Kaduna Polytechnic and joined the Hausa movie industry (Kannywood).
In 2013. In the course of her career as an actress, she emerged as the Best Actress (Kannywood) 2014 award by City People magazine, and also won Best African Actress at the 19th African Film Awards by African Voice, a British tabloid with African interest.
Details

Hits: 524
Senator Musiliu Obanikoro has continued to provide more confession to the Economic and Financial Crimes Commission (EFCC) as he implicate Senator Iyiola Omisore in his latest revelation. Obanikoro returned to Nigeria from the United States and reported to the EFCC office in Abuja where he has tried to explain his role in the infamous arms procurement scandal.
Details

Hits: 572
Abuja – The Nigerian Navy has released the list of 2, 850 successful candidates for its 2016 Batch 25 Recruitment Exercise.The Exercise was conducted from 15 August – 12 September 2016 at Navy Town Lagos.
A statement from Naval Headquarters signed by Commodore Christian Ezekobe said "A total number of 2850 candidates were successful in the exercise.
Details

Hits: 432