OSUNTIA TV....stay tuned!
The new Manchester city boss, Pep Guardiola starts his era by imposing a very strict fitness regime on the team which has caused most players to stay away from training together with the First Team, just because they are overweight.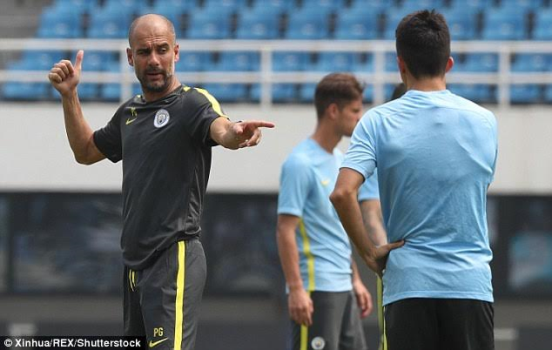 He as well banned his players from eating Pizza and high calorie juices.
Samir Nasri among others fall victim of this and has been ordered to stay away from training together with the first team until he lose his weight.
Details

Hits: 978
Chelsea's forgotten man Victor Moses wants to enjoy his football again following loan spells at West Ham, Stoke City and Liverpool, getwestlondon reports.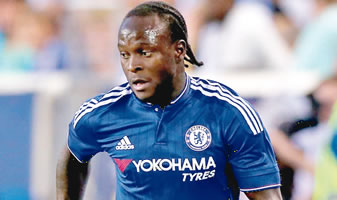 The Nigeria attacker is back training with the Blues for pre-season and is getting his chance under Antonio Conte on the club's tours of Austria and the United States.
Details

Hits: 771
Worried by the recent rating of Osun State as number one on the hierarchy of the six Female Genital Mutilation (FGM) most endemic states, the wife of Osun State Governor, Alhaja Sherifat Abidemi Aregbesola has warned perpetrators of the risk of going to jail.
Addressing a press conference in Osogbo, Alhaja Aregbesola  expressed  sadness that despite efforts being put in place to eradicate the practice, the recent rating by the National Demographic Heath Survey (NDHS) calls for drastic step to stem the ugly trend.
Details

Hits: 843
Chelsea midfielder Mikel Obi has been named captain of Team Nigeria to the Rio 2016 Olympic Games, which begins on August 5.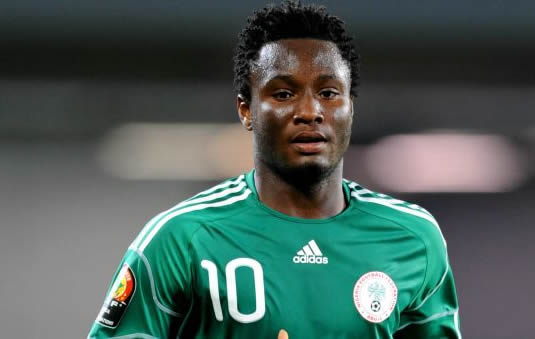 Forty-year-old table tennis star Funke Oshonaike, who will be making her sixth appearance at the games after her debut appearance at Atlanta '96, was named the assistant team captain.
Details

Hits: 729
The renounce millitant group known as the Adaka Boro Avengers, ABA, has vowed to declare Niger Delta Republic on August 1.