OSUNTIA TV....stay tuned!
The three popular hiphop musician,
Falz The Bahd Guy, Skales and Tekno
are now the new face Of MTN Telecommunications Company Brand New product
,MTN Pulse,a youth oriented data and lifestyle plan.
Details

Hits: 1010
EgyptAir Flight 804 heading from Paris to Cairo has disappeared from radar with 66 people on board. The plane was flying at 37,000 feet when it disappeared shortly after entering Egyptian airspace, the airline tweeted.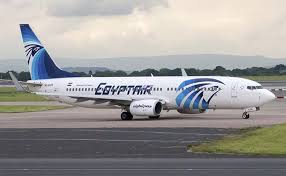 The Egyptian navy has started conducting search and rescue operations in the area.
Details

Hits: 1030
Daily times today Wednesday reported that the State house of assembly is given a recommendation to the Government on some sacked teaching and non-academic staffs of the state owned tertiary institutions. It was the management of some state owned Polytechnic that disengaged about 204 from their services. However, the state Assembly set up adhoc committee to investigate the circumstances surrounding the actions, the report was presented and adopted at the house seating.
Details

Written by

General Secretary

Hits: 1078
Secretary to the Government of the Federation has directed in a statement that all permanent secretaries and head of government agencies invoke the provision of no work no pay policy on any errant workers who neglected his or her duty today. The Statement reads, "The notice is regrettably given in spite of an order by the industrial court against the strike. Government, therefore calls upon and advises all workers to respect the laws of the land and to desist from participating in an illegal action.
Details

Written by

General Secretary

Hits: 1186
The Nigeria Labour Congress,NLC and the Trade Union Congress,TUC have resolved to proceed mobilise workers to begin indefinite strike today over fuel hike.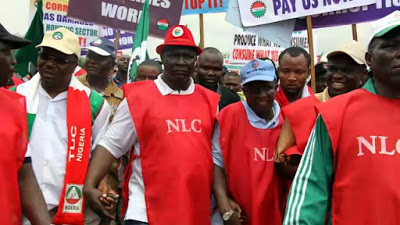 The workers' action, according to Vanguard source, is to take effect from 12 midnight on Tuesday.
Details

Hits: 953
Despite meeting the bailing out condition,Jude Ndukwe, aide to former Aviation Minister,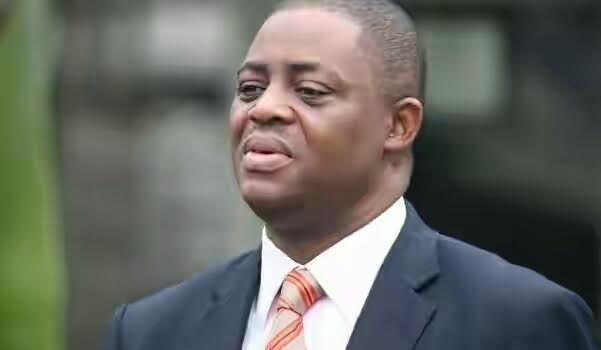 Femi Fani-Kayode on Tuesday decrbied that despite meeting the bail conditions set by the Economic and Financial Crimes Commission, EFCC, Fani-Kayode was still being held by the anti-graft agency. He released a statement expatiating on this which reads thus;
Details

Hits: 941
Ben Bruce is one of the Nigerian Senator who seems to always make sense at the right time, even dough most of his opinion are not always a welcome idea by other on the floor of the House but He is a relentless sense making machine as he has proven this more to Nigerian especially through his hub on a private Nigerian TV station he owned(Silverbird).
And this time in his reaction in Abuja today Tuesday he said "The problem here is, the government is selling the wrong argument; the argument is not the price of petrol, the argument should be the cost of transportation.
Details

Written by

General Secretary

Hits: 1306
EFCC is not exactly relenting in their economic and financial crime prosecution, arresting and granting bails. It was reported that on Monday evening, the Chief Secretary to the Ex- President was arrested. Even dough the reason for his arrest is presently undisclosed as at the time we are done compiling this report
Details

Written by

General Secretary

Hits: 1142